Staff
At the John Hatch Sports Camp our greatest asset is the outstanding group of people we assemble to assist with the programs.
We are proud to provide employment opportunities for local athletes.
Here is what some of the children had to say about last year's camp:
"The Camp was amazing and the Counsellors were awesome."
Avery Newman (Lambeth)
"I liked the 3 on 3 basketball games and it helped me improve."
Carson Thomas (Northdale)
"The Camp was really fun. I learned a lot and it made me feel good about myself.."
Abby Maxwell (Thamesford)
"It was absolutely amazing and I want to come back."
Connor Hunter (Byron Somerset)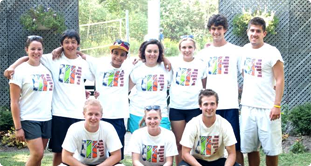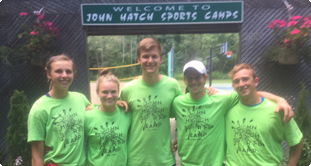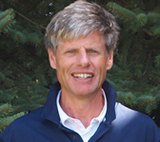 Camp Director
John Hatch, BA, B.ED
Grew up in London, played competitive hockey and baseball for Byron.
Ontario University Men's Tennis Champion: 1981, 1982, 1983. 
Member of the University of Western Ontario Sports Hall of Fame.
Over 35 years of experience coaching sports.