John Hatch Sports Camps
Thank You to all our Patrons
The 30th edition of the John Hatch Sports Camp has wrapped up and I would like to thank everyone for making the summer of 2023 a memorable one.
Over the years, thousands of youngsters have enjoyed countless hours of fun filled recreation and we are proud of the role we have played in serving the London and area community.
In 2024, the tradition continues and  I am pleased to announce that Registration for Summer Camps 2024 will begin on January 9th.
Please note that space is extremely tight and we regret if we are unable to accommodate everyone.
John
John Hatch Sports Camps
Welcome to John Hatch Sports Camps where we pride ourselves on providing quality camps at reasonable prices. At John Hatch Sports Camps, we strive to create a positive, safe environment where kids feel good about themselves while learning valuable skills.
It stems from our belief that learning and fun go hand in hand. Active leadership is provided by a group of people who enjoy working with children.
The combination of our facilities, people and philosophy make our camps a unique and rewarding experience.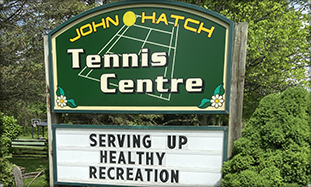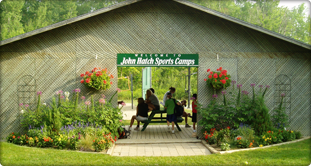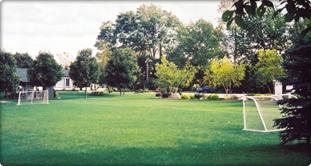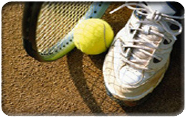 Since 1980, thousands of London and surrounding area youngsters have learned the game of tennis as part of London's biggest and best junior tennis program.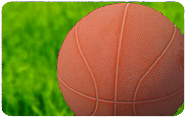 The Basketball Sports Camp (for ages 10 - 15)  and the Multi Sport Camp (for ages 5-11) are two of London's most popular and successful day camps, attracting hundreds of participants every year.